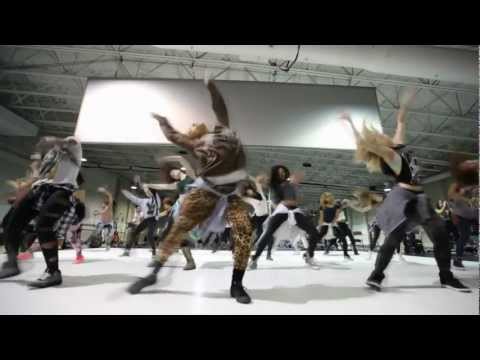 "My goal is to always come from a place of love, but sometimes you just have to..."
– RuPaul (via pathofthesun)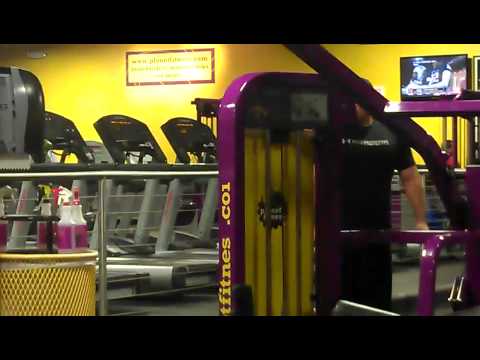 Eww
If you have an issue…state the issue…don't use the internet to do it. Be an adult. I see too much drama/hate/ignorance being expressedto everyone but whom it needs to be addressed to….Block me, erase me, I could give a rat's ass, but in reality…Man up punk…..ok back to being invisible
whoa....! haven't been on tumblr in months but...
Excited!
Our engagement party is tonight! We're excited to celebrate our love w/ family & close friends. Ready to take this journey & milk it for all it's worth. Mr. & Mrs. J.B. Coleman 2011 *cheese*